Sports Massage / Manual Therapy
Initial consultation and treatment
In your initial consultation I will take a health history and go through necessary assessments and tests. This consultation will help me determine the best plan of action in terms of what type of treatment you will benefit from the most and the details your rehab plan. It is extremely important to do these assessments and tests – if you're not testing you're guessing! The price of the initial consultation includes sports massage, acupuncture and spinal manipulations dependent on treatment rationale and contraindications.
Sports massage
A sports massage treatment includes uses of normal sports/deep tissue style massage techniques beyond the standard sports massage qualification. My further training includes use of instrument assisted soft tissue mobilisation (IASTM) which requires very expensive specialist tools ££££!!!, cupping therapy, active release techniques, range of motion (ROM) testing, assisted contract relax stretches such as PNF and MET and various rehab techniques including movement screening, manual muscle testing, neuromuscular "reprogramming" and muscle sequencing. RockTape applications are also included - click here to read my blog on it.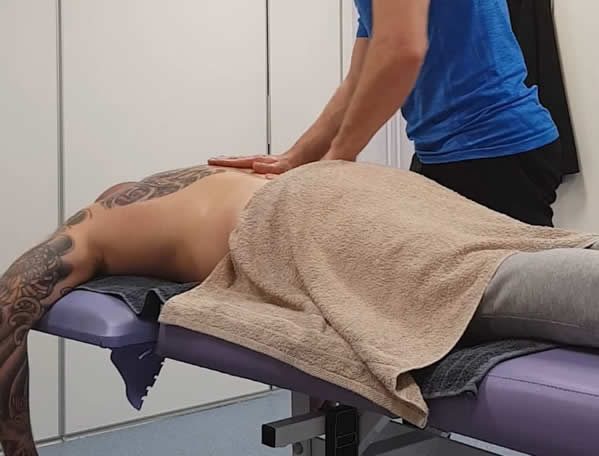 Sports/deep tissue style massage
Sports/deep tissue style massage
Cupping Therapy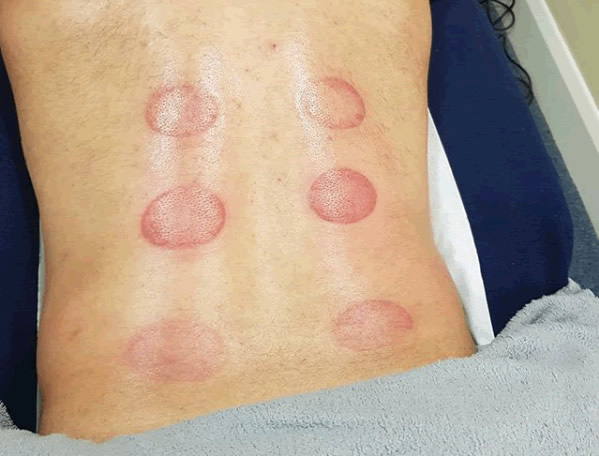 Cupping Therapy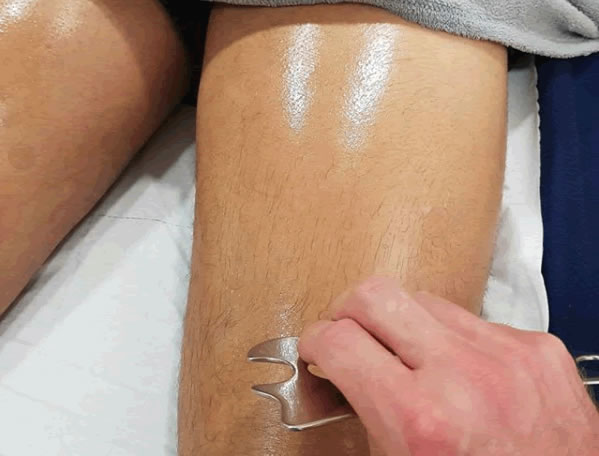 Instrument Assisted Soft Tissue Mobilisation (IASTM)
Instrument Assisted Soft Tissue Mobilisation (IASTM)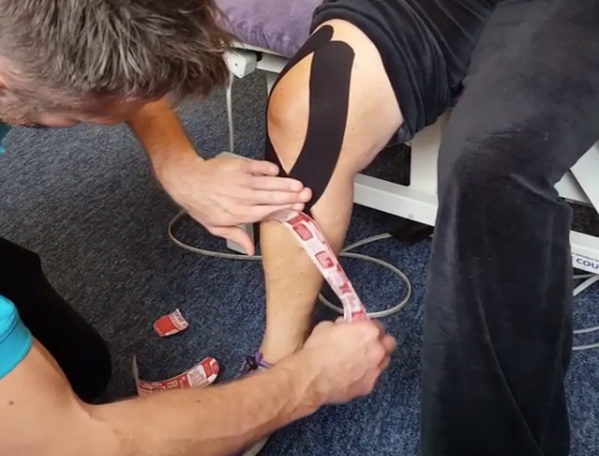 RockTape application
RockTape application
Spinal manipulation and/or medical acupuncture
Spinal manipulations or high speed low amplitude thrusts (HVLA) are techniques used by chiropractors, osteopaths and some physiotherapists to help reduce pain and restore function to specific joints. They are a great tool to enhance the benefits of other manual therapies and a solid rehab regime. I am qualified and insured to perform spinal manipulations like those used by chiropractors and osteopaths including: cervical-thoracic junction (c7-t1), thoracic spine (t1-t12), ribs, thoracic-lumbar junction (t12-l1) and the lumbar spine (l1-s1).
Medical acupuncture is a fantastic way to reduce muscular pain by stimulating the body's natural pain killers, acupuncture increases blood flow to the affected area initiating the body's inflammatory healing response as well as relaxing muscles which allows the joints to function better.
Spinal manipulation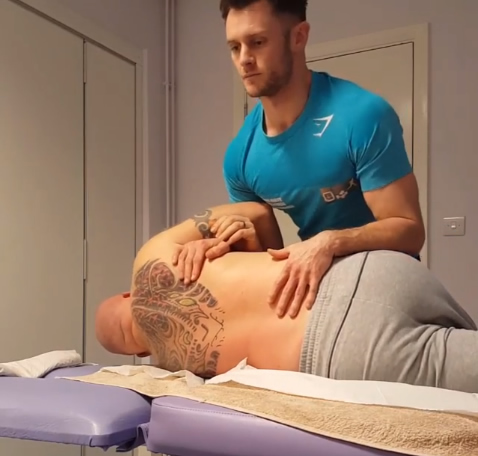 Spinal manipulation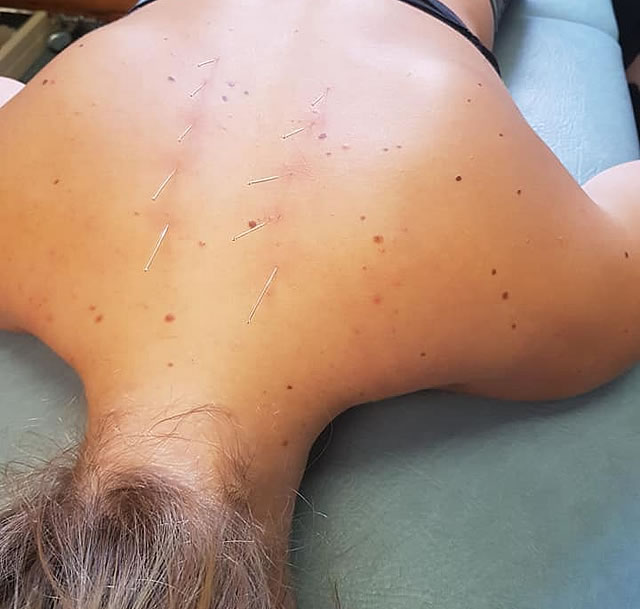 Medical Acupuncture
Medical Acupuncture
Prices
£50
Initial 60-minute Consultation
Assessment and Treatment
Follow up treatments:
£40
45 mins
Sports Massage
£45
45 mins
Sports Massage + Spinal Manipulation or Medical Acupuncture.
£50
45 mins
Sports Massage + Spinal Manipulation and Medical Acupuncture.
All available from the Sport Brighton gym in Denton Road, Eastbourne, BN20 7SR or home visits dependent on location and time of day. * Additional charges may apply for travel.
* Massage will be time adjusted to include sufficient time for manipulations and/or acupuncture.
Do you have a niggle that's getting you down or an injury that really does need looking at?
Simply contact me on 07871 276145 or email info@oliver-ody.com to find out how I can help you get back to feeling your best.